Summer is right there around the corner. If you are planning to enjoy summer trip to Hunza valley with your loved ones then it is the right time to enjoy your holidays. Make your travel a dream travel with your children, people travel with their families on vocational trip, it has all its rewards but it could be challenging if you don't plan a head.
Therefore, we thought to help you out by giving you good family summer tips that will help you to have fun with your children and more importantly create ever lasting memories. They are only children once so you have to make the most from your family summer trip.
You have to make some effort to make your family vacation trip a memorable one for summer. You can get the best out of the deals and tour packages for the summer trip with family members. You can enjoy group tour packages with range of deals from hotels, flights and children friendly activities on different destinations. Now there is no reason why you cannot enjoy your summer holiday trip with your family members.
These tips will help you to make most out of your summer trip family holidays
Give A Lot Of Time To Your Kids
Hustling and bustling is a part of travelling, be it running from one place to another place, moving from airport to the taxi stand, or dashing to the next street  to avoid a turmoil of queue on a popular shop. But one thing you should remember that kid don't care at all for the time pressure of travel.
They want to chase everything, sometimes they will chase butterfly, see what the moving display is all about, interact with other children around or go to the toilet as they please. Parents often consider these things as distractions or interruptions but this matter a lot to kids. They are very curious so let them occupy by what interest them. After all, you don't think this trip is all about exposing them to the outside world.
So give your children your time even if it means travelling at slow pace. Include all these factors into your itinerary so there is a lesser need to rush from one point to another. Allow your kids to do the things at their leisure. Provide them with opportunity and time they need to explore the tantrums of the world.
This travelling experience your children have will be far more vivid and stimulating. Parents should make reasonable time frame interactive with your itinerary. In this way your holiday will be more memorable.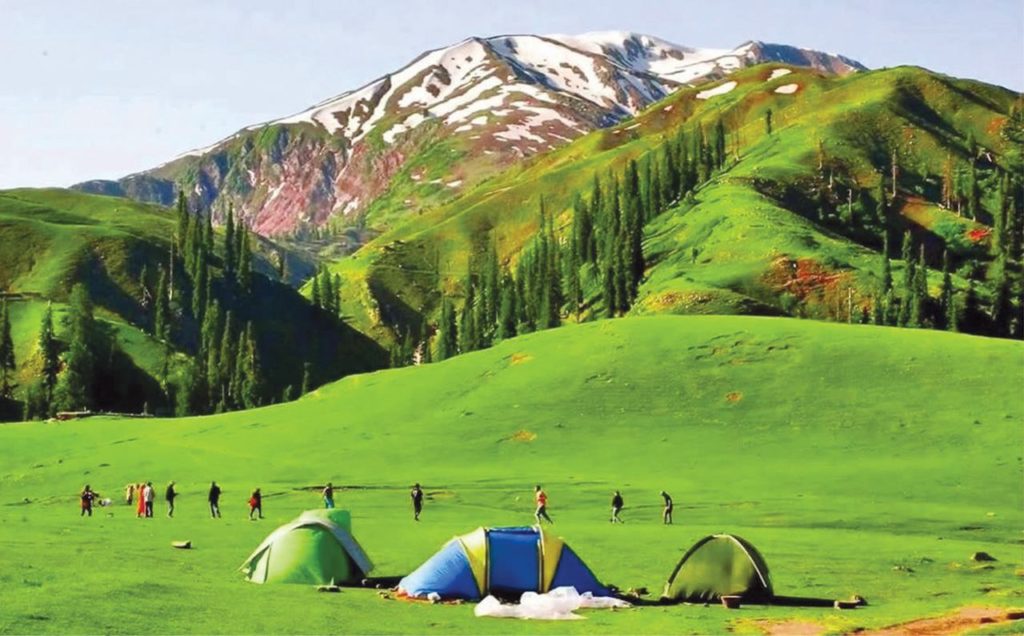 Book Your Accommodation In Advance
As parents, you may have revealed in the hurry of travel that it looks exciting and romantic to leave details to chances but believe me; your kids will not appreciate this care free approach, especially when they are tired and hungry. You move from one hotel to the other trying to find a vacant room while your children are fidgeting.
If they had been travelling for a long time, they possibly want relief as soon as possible, a warm bed, air conditioning, a new change of clothes, and food. If you reason with them at this point of time it will leave you with fight as you are probably exhausted as they are.
It is too simple to avoid this catastrophe by simply booking ahead. You should avoid unnecessary stress by spending some time on your computer or smart phone to book an accommodation that will serve your purpose. It is better to keep a tour planner with you all the time to remain calm during any sticky situation.
Involve With Your Children
If you have older children then get them involved in the planning of your group trip to Naran kaghan holidays. It is better to sit down and ask them what they want to do or what they want to see. Do they want trekking or hiking or will they prefer staying in a lake town or in the beach? Which is more enjoyable; exploring the jungle or a road trip? Are three days enough for travelling or they need some extended time to make this trip to a week?
Give them options and choices they will appreciate it. It shows that you are truly making this an all inclusive experience and most important thing is that you value their opinion by not imposing whatever you want on them.  After all, this is your family summer trip everyone should have their say.
Sometimes it is not necessary your idea of what is cool for kids may not be the same as what they perceive. Think that children's zoo is adorable but it might not prove worthwhile if they are too old for it or are not as amused as you.
Ask your children to search through internet about the destinations. Use it to your advantage and let them point out must see attractions and destinations that are not supposed to be miss.
Entertain Them By Giving Them Camera.
Get some time away is the perfect opportunity for the children to learn about new things and widen their perspective of the world. Expose them to the large reality of the world so that they may enhance their growth and development.
And what could be the best way for them to document these experiences than by taking photos?
Get some strong child friendly camera to capture everything. In this way they will be more focused and observant with what is happening around them, plus you would be surprised to know about the interest of your children on the photos they take.
Give Them Scrapbook
Give your children a scrapbook so that they can fill with photos, and other memorable things they did on their journey.
Print the photos from their cameras, and collect postcards and press a flower on them will help your children capture all the good memories from your holiday summer trip.
What is good about scrap booking is that the children will always live in the present and will always look for new things to add to their scrapbook.